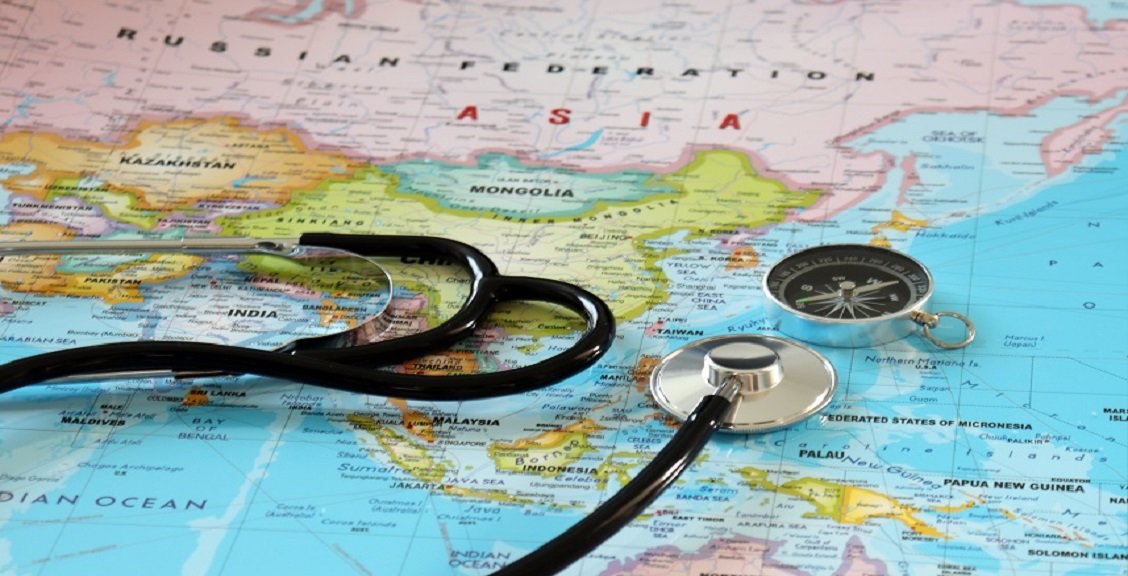 Reisprik & Corendon
Vaccinations
If you're traveling with Corendon soon, it's essential to ensure you're well-protected and receive the right vaccinations. Some holiday destinations may pose health risks, so it's crucial to seek advice before your trip.
For information and advice regarding vaccinations, Corendon collaborates with Reisprik. Reisprik is a nationwide network of specialized general practitioners' practices for traveler advice and vaccinations. Currently, the network comprises more than 130 practices spread across the Netherlands, so there's likely a practice near you.
Each consultation takes into account your travel destination, the duration and conditions of your trip, and your personal health status.
Exclusive for Corendon customers
Corendon customers, under the code COR4U2, receive one of the two delightful travel gifts for free:
Care plus DEET 40%
or Anti-insect Natural Spray 60ml
You can easily provide the code when you attend your appointment at one of the Reisprik locations.